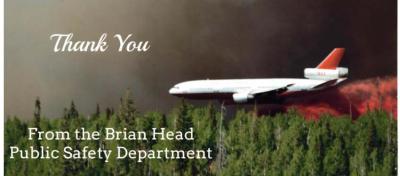 Please Note the Following:
You must first obtain a burn permit before burning.
You may never burn household garbage. 
Calling Hurricane Valley Fire District, or leaving a voicemail, does not authorize you to conduct a burn.
Click here to apply online for a burn permit. Please carefully follow all instructions associated with the permit. Hurricane Valley Fire works with Washington County for management of burn permits. 
For additional information, please click here to see Utah's Regulations for Residential Open Burning.  You may also click here for burning instructions from the Utah Division of Forestry.